Say it with Horses
Specializing in equine art
BRONZE CAROUSEL SCULPTURES
The Beau Cheval Carousel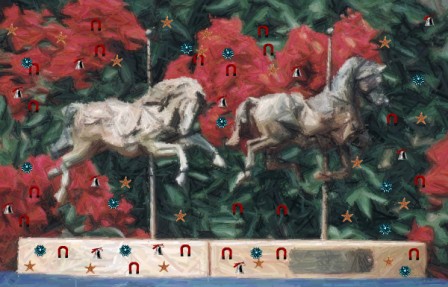 The Mardi Gra Jumper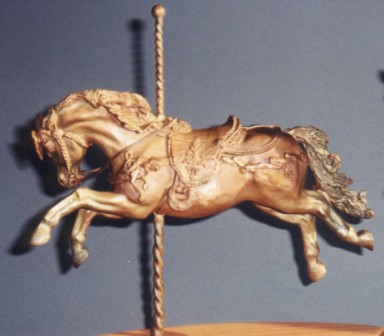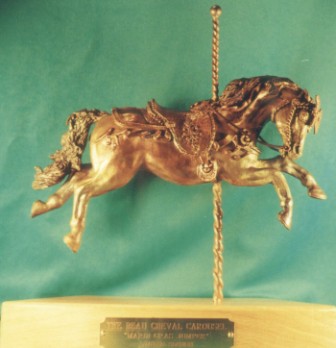 The Star Pacer
Please visit my book page to review my new book
The Star Pacer sculpture is Mo's Arabian horse, Rajah,
about whom this book is written.
The King of Hearts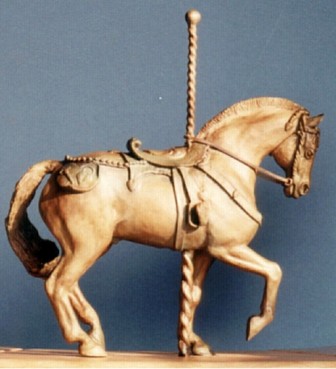 The Three Horses of the Beau Cheval Carousel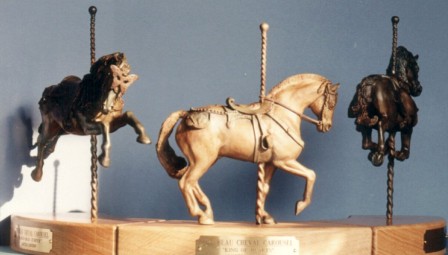 If you are interested in purchasing a limited edition bronze sculpture, please


PRESS HERE TO FIND OUT MORE ABOUT MY NEW BOOK

PRESS HERE TO SEE MY HORSE PORTRAITS

Press Here to see my Horse Head Foyer Mirror

Press Here to see my Doggy Rain Coat Collection
. .
Molinda Sunde' Parker
PO Box 451024
Grove, Oklahoma 74345
Telephone: 318-560-8409
To send an email: CLICK HERE
THANK YOU FOR VISITING MY SITE